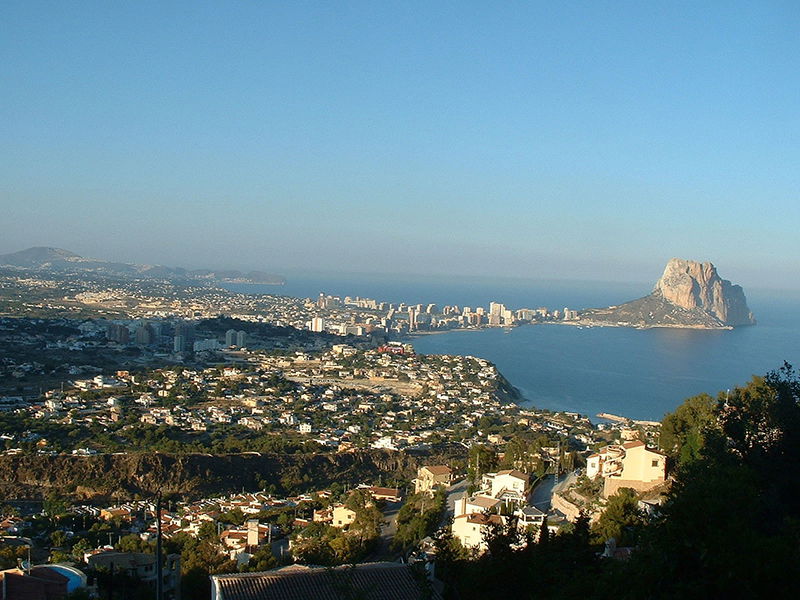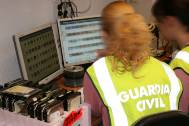 A GANG accused of a spate of burglaries have been arrested in Calpe.
Agents of the Civil Guard of Calpe have arrested three people as alleged perpetrators of several break-ins on five homes in the same urbanization during August.
The investigation was initiated after a car was stopped on the exit of Calpe by the Citizen Security Unit (USECIA).
In this routine check, a vehicle and its occupants were identified and found to be carrying what were suspected to be stolen goods.
The security unit checked records and found no complaints of the items having been stolen so the group was allowed to go free.
However, after several days, homeowners in the same urbanization of Calpe, reported thefts from their homes and the missing items were linked to those found in the vehicle.
Finally, the Civil Guard was able to determine the connection between the occupants of the vehicle and the thefts in the chalets, so they proceeded to arrest the alleged perpetrators, who are charged with a total of five robberies.
The three detainees – two men and one woman – are reported by police to have a history of similar crimes. They have been released from custody and will be made to appear in court at a later day.
Although the operation is closed, police have not ruled out the possibility of further arrests.