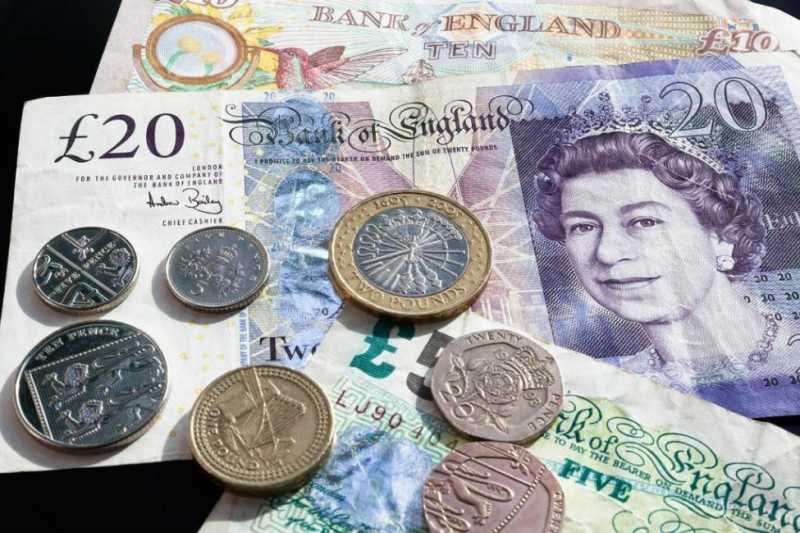 IMPROVED confidence in the UK economy has seen the pound rise to 1.11 against the Euro.
Growth returned in July raising hopes that a recession will be avoided.
The 0.3 per cent rise in the UKs GDP has offset the fall in growth in the second quarter of the year which was mainly down to the service sector.
Gary Young, forecaster at the National Institute of Economic and Social Research, was unable to predict how long growth would continue.
He said: "Only the service sector is expanding, primarily to meet higher demand from consumers driven by increased household incomes fuelled by rising real wages.
"But there is a limit to how much further real wages can grow without a pick-up in investment and productivity."