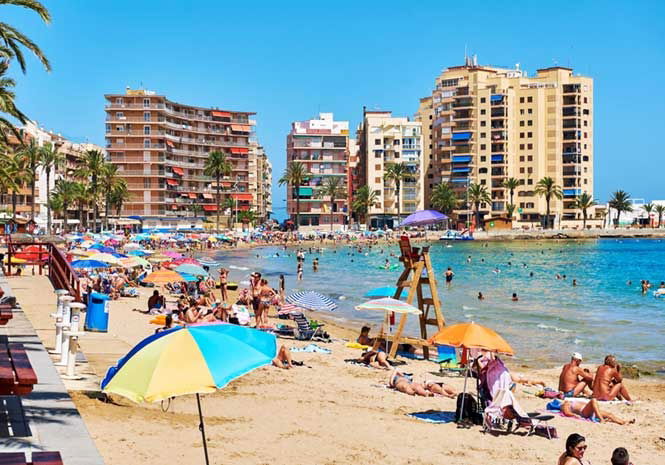 TORREVIEJA Council has announced new plans to boost the towns funfair which is situated along the marina area in the town.
The mayor, Eduardo Dolon, said the aim is to make the fair the biggest in the Alicante Province. The Fair, located next to Torrevieja port, opens from 6am and offers many attractions including a number of stalls, including candy floss, sweet, waffles etc which are a big attraction to the children. The fairground rides located next to the port are perfect for children of all ages and there is a tour train located in the square that takes tourists along he seaside and towards the Torre del Moro viewpoint.
The fair doesn't just open through the day, but comes alive at night when all the attractions are lit up, the city comes alive and the fair can be seen as the busiest part along the sea front, with families enjoying the vibrant night life brought by the popular attractions. The plans to expand the fair will add more ride stall and attractions to the sea front and attract more visitors with its new title as biggest fair on the Alicante province.