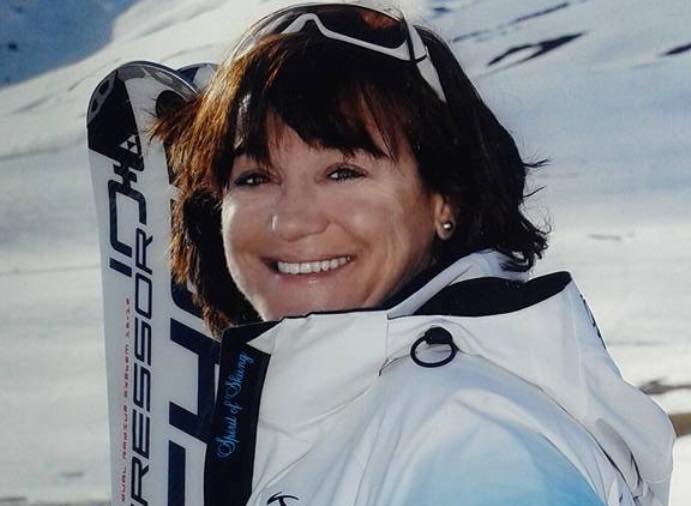 INVESTIGATORS have confirmed that several prescription drugs have been found next to the body of former Olympic skier Blanca Fernández Ochoa, who was found on Wednesday 28 August near Madrid.
Although results from the forensic toxicology testing carried out on the body could take weeks, initial autopsy results are expected in a few days to determine the cause of death.
Ochoa, the first Spanish woman to win a winter Olympic medal, was reported missing on August 24 and sparked the largest police search in Madrid's history.
More than 200 law enforcement officers, helicopters, drones, horses and tracking dogs were enlisted to carry out the search that eventually discovered her body in an advanced state of decomposition in a remote area in the Sierra de Madrid.
She was reported missing after her relatives became concerned that she did not return home and did not take her mobile phone with her.
Ochoa has recently split from her second husband and moved in with her sister and brother in law after selling the family home in Madrid.
Most recently she worked as a personal trainer after doing stints on television but in recent years her family described her financial situation as "precarious".
Her family have requested that her wake be held in her home town of Cercedilla. The town already has a monument to her brother, also an Olympian, and is the location that she was greeted by a jubilant crowd after she won bronze in the slalom at the Albertville Games in 1992.