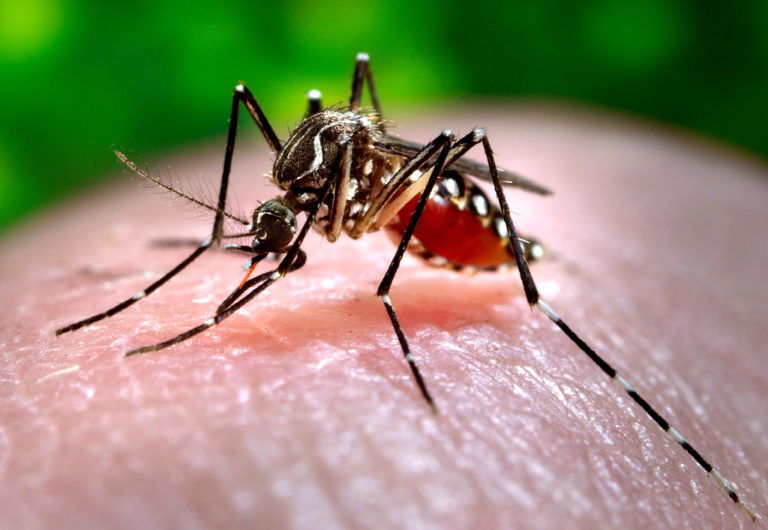 A STUDY carried out by the Preventive Medicine and Public Health of the Faculty of Medicine and Health Sciences at the University of Oviedo has shown that Alicante, along with a number of other cities in the north of Spain are at higher risk of contracting viral diseases transmitted by mosquitoes.
The report has been compiled using a new data collection software called EpiVector. The new software compares a host of different socio and geographic factors to determine the best environment to incubate potentially deadly mosquitoes.
The different results are compiled to determine which part of the country is most prone to experiencing outbreaks of diseases such as dengue, chikungunia, zica or West Nile fever.
Factors such as temperatures, humidity relative, rain and winds, latitude, longitude, level of forestation, population density, tourism and incubation periods have been collected and has shown that Alicante, as well as Castellón, Gerona and Barcelona are at the highest risk.
Alicante is currently being subjected to a rise in mosquito bites after the rains that fell during August.