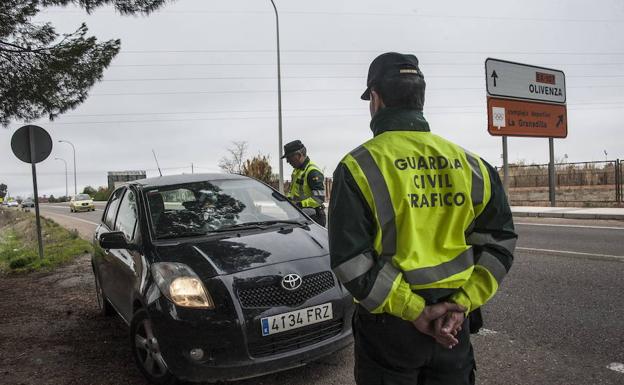 THE number of deaths on Spanish roads this summer is the lowest since records began, according to figures released by the Interior Minister Fernando Grande Marlaska.
In all, 119 people lost their lives on Spain's highways in July, compared with 129 in 2018, and 101 in August, down from 131 last year.
The figures represent a 15 per cent inter-annual drop in road deaths overall, and put the summer 2019 traffic accident death toll at the same level as 2014's General Directorate of Traffic's record low.
In Andalucia and the Balearic Islands however the number of road fatalities increased in July and August, by five and two respectively. There were also four more deaths on the roads in La Rioja this summer than last year.
Grande–Marlaska stressed traffic accident fatality figures are never good news, but said the improvement was a motivation to continue efforts to improve safety on the roads.