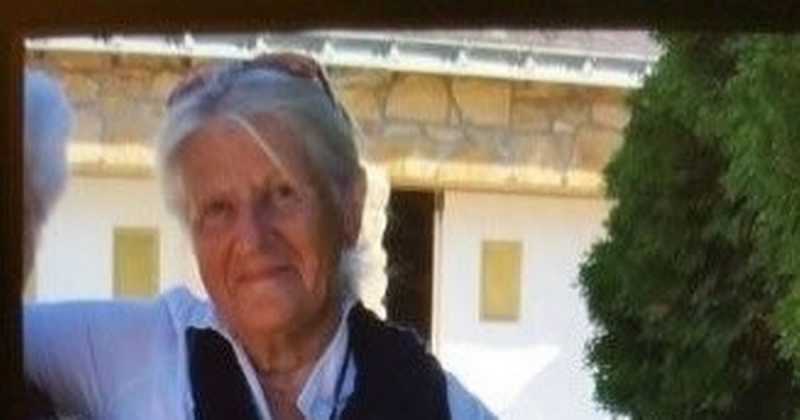 A GLOUCESTERSHIRE coroner blamed a French mother's death last March on worries over Brexit.
France Marie-Louise Davis, who was 76, had lived in Britain with her British husband, 74, for more than 50 years.
Although they were planning to move to France, Mrs Davies expressed "worries and anxieties" about the UK's departure from the EU.
Mrs Davies, who had a history of depression, had previously been treated for pneumonia and her mobility was affected, the court heard during the inquest.
She walked out of her home in Tewkesbury (Gloucestershire) on March 18 this year and was never seen again.
Earlier that day, she took family pet to the vet's but was brought home in a distressed state after it died.
Her body was found two days later in a flooded field, nine days before the original March 29 Brexit day, the court heard.
"This lady had a history of depression and low mood, she was anxious about Brexit and had recently lost a beloved family pet" said senior Gloucestershire coroner Katie Skerret, returning a verdict of suicide by drowning.