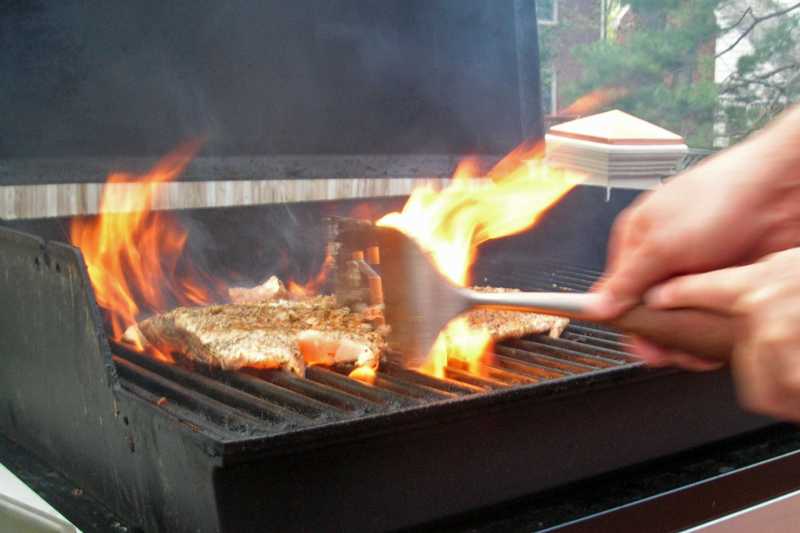 AUSTRALIA is renowned for the number and quality of barbeques across the nation and has even invented its own slang word for a sausage which is snag.
Now there is a real snag on the Barbie in Perth as a woman who is strictly vegan has gone to court to complain that her neighbours have ruined the quality of her life.
She isn't complaining about noise, fighting, rude language or dogs (except perhaps the hot ones) but about the food her neighbours cook on their barbeques.
She has found that the smell of both fish and meat being cooked outdoors is excruciating and she can no longer enjoy sitting on her patio so she wants them to have them formally banned from cooking anything which she finds offensive.
Her first attempt has been rejected by the courts but nothing daunted she has now lodged an appeal.