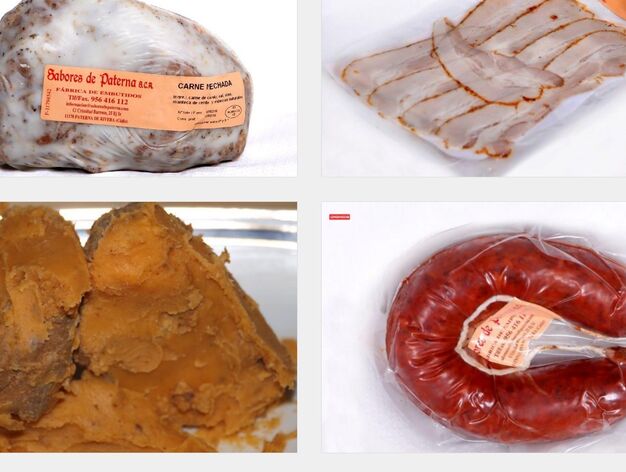 A NEW national food alert has been issued by the Junta de Andalucia regional government for listeriosis in a second brand of 'carne machada' meat loaf.
Checks have revealed that samples from the "Sabores de Paterna" brand produced in Cadiz, and widely sold throughout Andalucia, are tainted with listeria bacteria.
The regional Minister of Health, Jesus Aguirre, has issued the alert saying that although there have been no reported cases of listeria poisoning from eating the brand, laboratories in Almeria have found evidence of contamination in the cooked meat.
The factory, located in Paterna de Rivera, has been ordered to stop production and all its meat products have been recalled.
The factory supplies wholesalers in Malaga, Cadiz, Madrid and Huelva. An investigation was launched after a 14-year-old boy from Madrid who had eaten the brand while on holiday was admitted to hospital. Tests at the supermarket where the meat was bought were clear, so the source of the boy's infection has not been attributed to the brand. However, follow-up tests at the factory revealed the bacteria.
In the recent outbreak of listeriosis 207 people have been infected, none of whom had eaten the Sabores de Paterna brand.
Those cases have been attributed to the La Mechá brand produced by Sevilla company, Magrudis.
The Ministry of Health and Families of the Junta de Andalucía confirmed on Friday (September 6) a new case of listeriosis linked to the La Mechá brand. Another miscarriage has also been attributed to the outbreak, bringing the total to six, this time for a woman who was 26 weeks pregnant.
Health services are recommending all pregnant women who have eaten the affected brand should be given a course of antibiotics, even if they show no symptoms.
Three people have died in the outbreak and 45 people remain hospitalised.