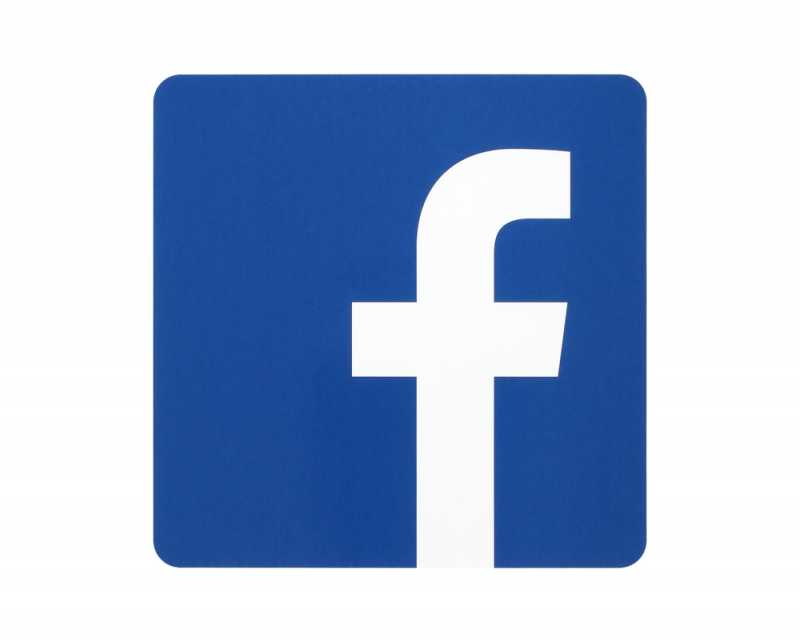 419 million records found on an unsecured server with no need of a password to access them.
A total of 18 million uses were from Britain and around 133 million were American accounts. Records which contained users phone numbers and user names
"With 419 million phone numbers exposed, the volume of this data leak is huge," Richard Walters, chief technology officer of Censornet has informed "These details provide cyber criminals with a head start for carrying out fraudulent activity and identity theft… It is unacceptable for companies to suffer data leaks in this way. Once again, Facebook has let its users down."
"The more a hacker knows about you the more powerful they are." Dmitry Kurbatov, CTO of Positive Technologies has stated in regards to this new Facebook scandal
Facebook has reported that the phone numbers have now been taken down and claims there is no evidence that any accounts were compromised with SIM-swapping attacks.