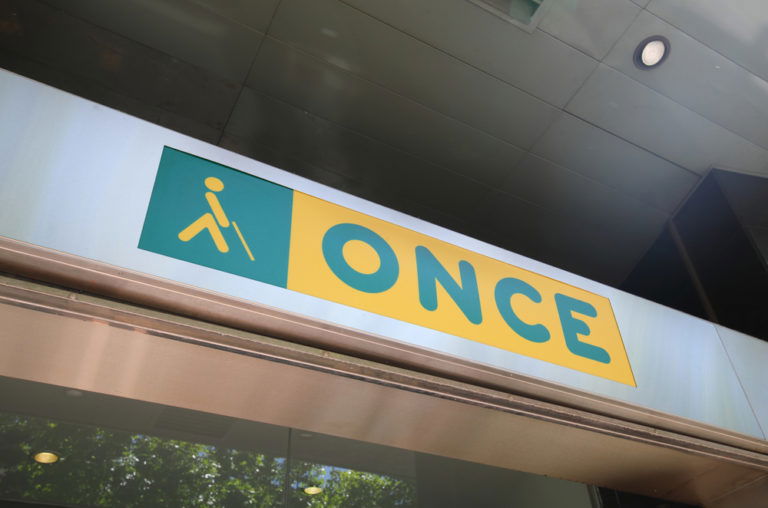 THE Lottery ONCE will dedicate next Monday's lottery ticket to the most famous festival in Calvia, the Rei EnJaume, which takes place in Santa Ponsa.
Josep Vilaseca, territorial delegate of the ONCE, and Alfonso Rodriguez, mayor of Calvia, presented this special ticket on Wednesday, accompanied by Maria del Carmen Soler, president of the Territorial Council of the ONCE.
The Rei En Jaume festivities are held in Calvia from August 28 to September 8 and commemorate the conquest of Mallorca by King James I in 1229, specifically the landing on the beach of Santa Ponsa.
The festival includes cultural and traditional activities such as a parade of Mallorcan giants, 'nit de foc', and the battle of Moors and Christians.