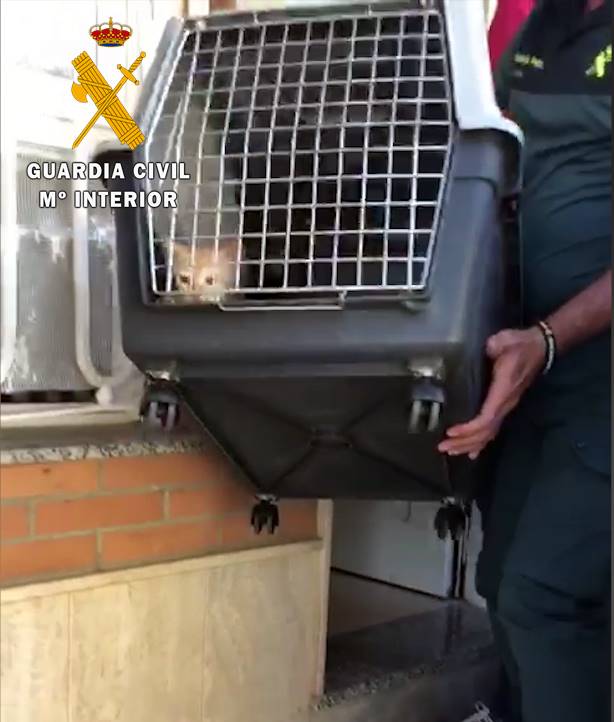 THE Guardia Civil is investigating two people in El Ejido in connection with a video posted on Instagram which went viral showing a group of youngsters forcing a lighted cigarette inside a kitten's mouth.
As a mate laughs and jokes, a young man holds the kitten up by its back legs and jogs it up and down on a table among beer bottles before forcing its mouth open to push in the lighted fag and then holding it closed.
Animal rights party the Partido Animalista Contra el Maltrato Animal (PACMA) described the incident as "terrible" on its Twitter account and said it had reported what could constitute a criminal act of animal mistreatment under article 337 of the Penal Code to the police and to the juvenile prosecutor.
The Guardia Civil has now confirmed the individual who appeared in the video and the one who recorded it and shared it on social media have been identified. They have also seized the mobiles used to make the recordings.
At the same time, two kittens were put in the care of a vet before being handed over to an animal protection society.
The Guardia reported the kittens are in good health. Also that the case remains open.