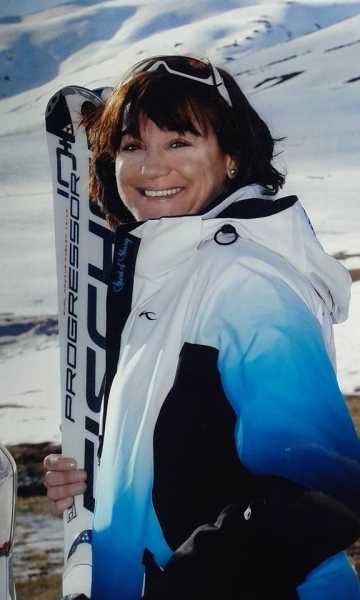 POLICE have found a woman's body in the area where a search has been underway for missing former alpine skier Blanca Fernandez Ochoa.
Press reported the body was located today, Wednesday, in the Guadarrama sierra in Madrid on the La Peñota mountain about a two-hour walk away from where her car was parked.
Fernandez, who became Spain's first female Winter Olympic medallist after winning a bronze medal at the 1992 games in Albertville, went missing 11 days earlier.
The 56-year old's family last saw her on August 23, but did not alert the authorities about her disappearance until six days later because it was not out of the ordinary to go off on hikes for several days in the area, according to media reports.
The mother of two was captured on supermarket security cameras buying food on August 24 and her car appeared in a car-park in Cercedilla on September 1, the area from which the search for the skier was based.
For the last four days hundreds of police officers, firefighters, forest rangers and volunteers have been combing the zone for signs of her.