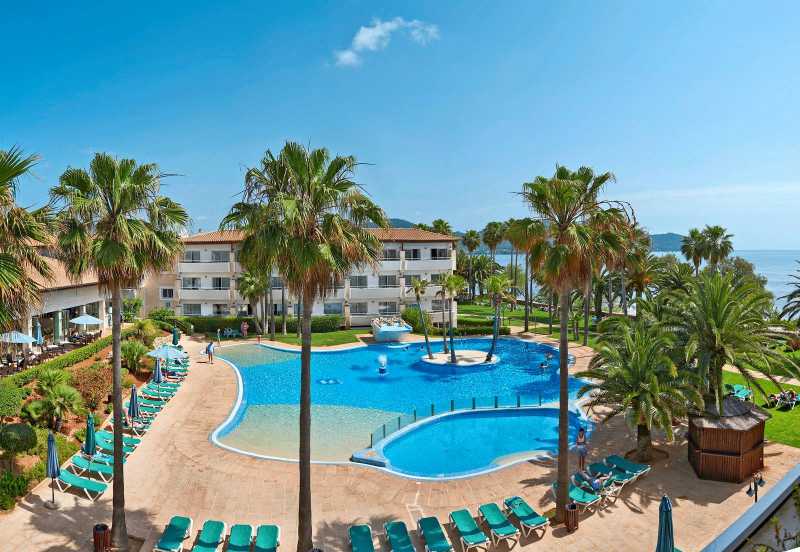 REPORTS are surfacing on social media about an apparent incident at the Grupotel Family Life Mallorca Mar hotel where it is said a number of tourists have been exposed to high levels of chlorine gas during pool maintenance.
The incident was apparently caused when a member of staff attempted to fix a blockage in the filtration system of the hotel's pool whilst bathers were still in the water.
Upon clearing the blockage, the pump released the materials into the pool, causing injuries to a "small number of people" according to reports.
British media contacted TUI for a statement and a spokesperson for the travel company said: "We are aware of an incident that occurred on August 28 at the TUI Family Life in Mallorca involving a blocked pump in the pool filtration system, in which a small number of customers were injured.
"We are continuing to do everything we can to support those affected, and our TUI team in resort are on hand to help customers in any way they can. The safety and wellbeing of customers is always our highest priority."
Although no details of the injuries suffered have been revealed, medical experts have explained that high levels of chlorine gas can be fatal, with minor exposure liable to cause blurred vision, coughing, chest tightness, difficulty breathing and burning sensation in the nose, throat or eyes.