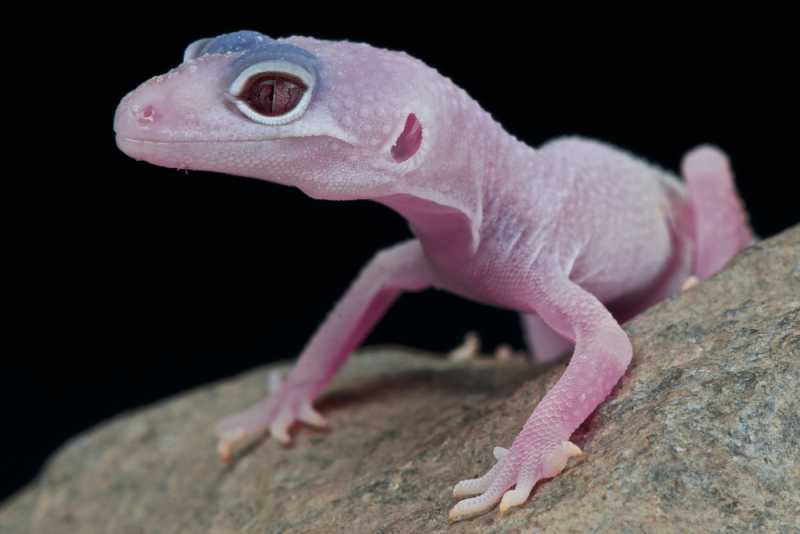 The experiment was led by a team from the University of Georgia, U.S. Luckily the genetically mutant lizard isn't a terrifying version of Godzilla, rather a pale, fingered-sized creature with red eyes.
The first genetically modified animal was a transgenic mouse, created in 1974. But it was only seven years later that researchers could edit genes that were passed on to future generations. This is the world's first gene-edited reptile and the changes are inheritable.
Gene editing in reptiles is considered difficult because of features like internal fertilization and sperm storage, which make it hard to predict when fertilization will take place. For this study, the researchers had to wait for three months for the lizard eggs to hatch to verify whether their editing method had induced the desired mutation.
Editing genes is one of the key ways to deduce what role they play and which traits they're associated with.
Gene editing can also be used to curb invasive species populations. Its most widely known application is to control mosquito populations, but with advances in gene editing this could be extended to invasive reptiles as well.
The team behind this experiment say that they hope that exploring different gene functions in Anolis lizards will aid in the study of genetic defects in humans.