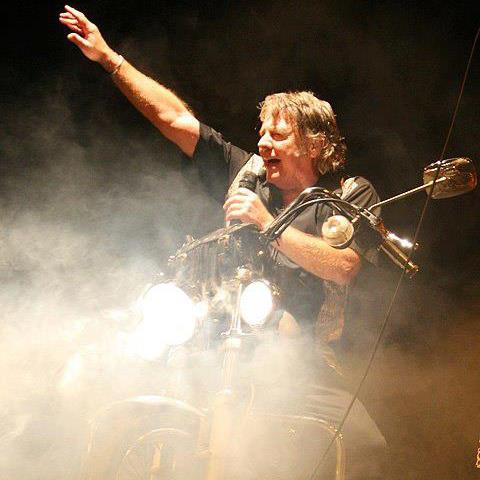 FRIENDS and admirers of the Costa del Sol's number 1 rocker Mel Williams, who passed away in August last year, remembered him with a memorial charity concert in Benahavis on Saturday.
The Picnic in the Park event featured live performances by the versatile Ricky Lavazza, songbird Karen Danzig, Mark T Connor and Ron Howells.
There were lots of heartfelt tributes and even a video message from Mel himself which was part of a documentary/film about his life.
Benahavis Town Hall kindly allowed the organisers to use Parque Torre Leonera and provided a sound and production team for the event.
Visitors were invited to make a €15 donation which will be shared between Cudeca Hospice and Hogar Betania.
The exact amount raised has not yet been announced.