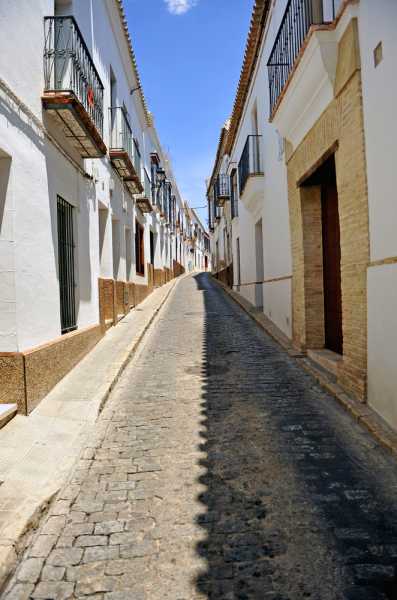 A family made a remarkable discovery while carrying out building works in their home in Carmona, a town north-east of Seville.
It's not everyday you stumble across Roman remains in your very home, so you can imagine the surprise when a family from Carmona knocked down a wall in the corner of their town-house patio and found a small arched opening leading underground to a funerary chamber which is thought to be dated from the first century AD.
Within the chamber they discovered eight niches, six of which were occupied by funerary urns or chests containing what is thought to be human remains dating back more than 2,000 years.
The local council were quick to dispatch an archaeological team to examine the site which has been described as "perfectly preserved" and that it was the most important discovery made in the area for decades.
Juan Manuel Roman, one of the archaeologist on the team, has underlined "the outstanding importance of the discovery" adding "It's been 35 years since a tomb was found in such a magnificent state of conversation"
The tomb doesn't appear to have suffered any deterioration over the centuries since it was sealed.
Work has immediately started on the site by the council's archaeology department, who have stated that the artefacts found in the tomb would be closely studied and then will go on display in the town's archaeological museum.
Carmona, known as Carmo in Roman times, was one of the most important cities in Roman Spain and today is home to one of the most interesting Roman era archaeological sites; the Roman Necropolis, a collection of over 300 tombs.