AN URGENT health warning has been issued by the Spanish Agency for Food Safety and Nutrition (Aesan) after four people became ill from eating Dia brand, canned tuna in Sunflower Oil.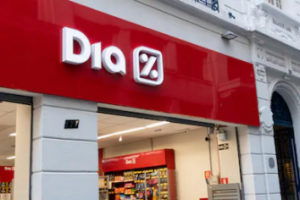 A study of the tuna found that traces of the botulinum toxin were detected in the tuna, a neurotoxic protein that causes the disease botulism.
Four cases of food poisoning have been reported in the Castilla y León area after those infected by the toxin used the product in a homemade Russian salad.
According to the Agency's warning, the product concerned is a canned tuna in sunflower oil RO 900 format, DIA brand, with lot 19/154 023 02587 made in Frinsa del Noroeste SA with a best-before date 12/31/2022.
This particular batch of tuna products were exclusively distributed in the Asturias, Castilla y León, Cataluña, Aragón, La Rioja, Murcia, Navarra, Castilla-La Mancha and Valencia regions and have been immediately recalled off the shelves.