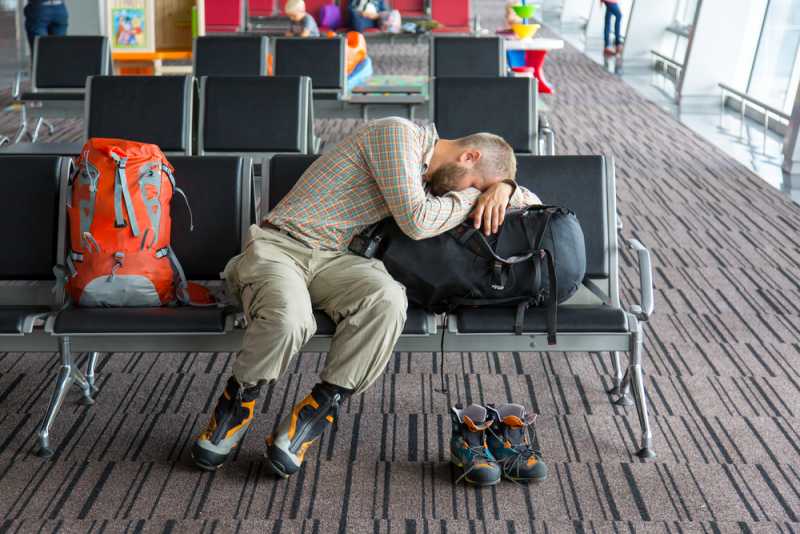 BRITISH and many other European travellers are facing over three-hour delays on flights today, as French air traffic control problems cancels hundreds of flights at the end of the school holidays.
Paris Airport posted there had been "national computer failure related to the centralisation of flight plans" this morning, with delays expected throughout the day.
Travel expert Simon Calder said: "France is absolutely at the heart of European air traffic control – some 60% of all EasyJet flights to anywhere go over French territory."
He said affected passengers will not be eligible for compensation, explaining: "It's not the airlines' fault."
National Air Traffic Services (NATS) said it does not know how many flights have been affected but it is working with airlines in the UK to try to minimise disruption.
EasyJet said it has been forced to cancel 180 flights out of just under 2,000 scheduled to take off today (Sunday).
The disruption is having a wider knock-on effect in the UK, with some flights from Scotland to England cancelled. Even flights from Portugal to the UK are experiencing delays of up to five hours.
Paris Airport tweeted that a "national computer failure related to the centralisation of flight plans" on Sunday morning was now resolved. But it warned that delays were still expected.
Gatwick Airport said passengers should check with airlines on the status of their flights before heading to the airport. Likewise Easyjet and British Airways have recommended all its passengers, regardless of their destination, to check for real time information before leaving for the airport.