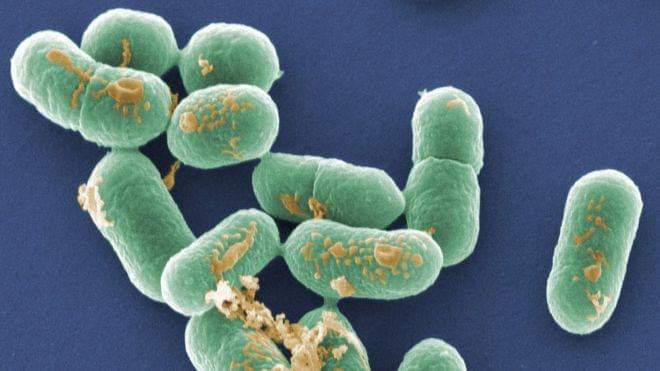 IT has been revealed that the company at the centre of a listeria outbreak in Spain did not have a licence to operate.
Sevilla City Council says that Magrudis had no licence when it was put on a register of food companies with the Junta de Andalucia in 2015 and it can find no record that a licence has ever been given.
Now it has come to light that other products were produced by the affected factory and sold on under different trademarks which the authorities were not informed about by Magrudis.
Delivery notes for chorizo sausages, black pudding and other products prove that the factory supplied them to various establishments despite Magrudis telling inspectors they were no longer in distribution. The company had also failed to tell the authorities that it made several of the products.