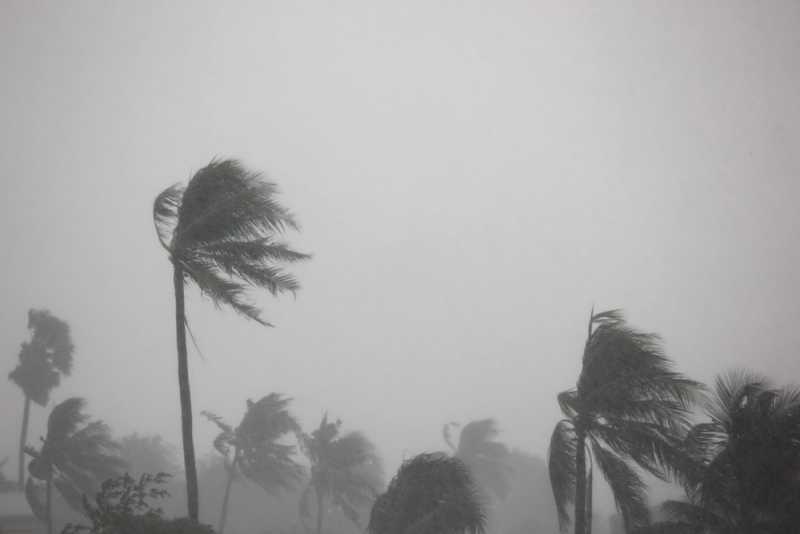 Officials in Brevard and Martin counties on Florida's east coast announced mandatory evacuations for residents of barrier islands and low-laying areas in advance of Hurricane Dorian, beginning Sunday morning.
Hurricane warnings were put in place in the north-western Bahamas as Dorian approaches the island nation. A direct hit in the Bahamas is likely on Sunday into Monday. With an anticipated hit to Florida's east coast early Tuesday with maximum sustained winds of 140mph (225 kph).
Residents of Florida are braced for what could be a historically damaging storm. The storm strengthened into an "extremely dangerous" category 4 hurricane yesterday (Friday) evening, amid fears it could prove to be the most powerful hurricane to hit Florida's east coast in nearly 30 years.
Ominously, on Friday morning the storm had developed a distinct eye and slowed its westward progress, meaning it could spend more time over land – and do more damage.
Emergency preparations are under way up and down the Atlantic coast, from Jacksonville in the north to Miami and the Florida Keys, as well as in Orlando and inland areas.
Causing fuel shortages across the state as residents formed long lines at petrol stations, supermarkets and hardware stores. Officials advised residents to stockpile canned food, water and other supplies and to refill essential prescriptions.
Coastal residents were amassing sandbags against potential flooding and tacking plywood over windows and doors.
Hurricane Dorian is being compared to the 1992 Hurricane Andrew, which likewise tore into Florida along the Atlantic coast, killing 65 and tallying $27bn in damage.