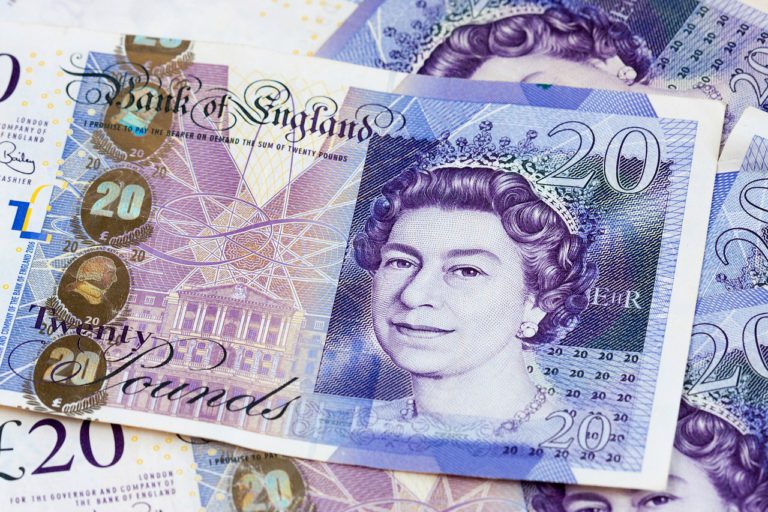 The UK pound fell yesterday amidst news that Boris Johnson's government is to suspend parliament just days after MP's return to work on September 3.
The GBP is currently down 0.5 per cent against the Euro meaning you get approximately €1.10 to £1.
The lowering of the value of the Euro means that UK firms are benefitting from European and foreign trade, however firms that are dependent on domestic trade are losing out.
"As far as the markets are concerned, there's a fair bit of bad news already baked in to the pound," according to David Cheetham, an analyst at currency trader XTB Online Trading.
Michael Hewson, chief markets analyst at CMC has said, "The Sterling is under constant pressure as a consequence of the prospect of a no-deal Brexit increasing."
Boris Johnson has requested a suspended parliament just days before the No-Deal Brexit deadline, meaning MPs are unlikely to have time to pass laws to stop a no-deal Brexit on October 31.