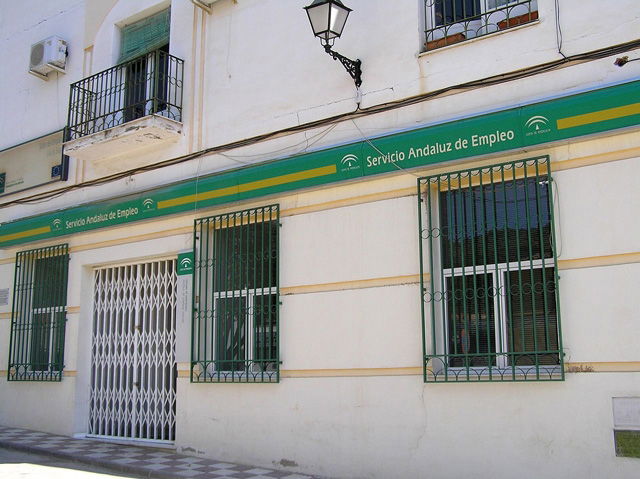 ONE in four of the long-term unemployed in the European Union are in Spain, according to a new report.
The Monitor Adecco Opportunities and Satisfaction in Employment study shows there are 1.1 million long-term unemployed in the country.
The report also highlighted the finding that 32.4 per cent of Spain's jobless have been out of work for at least two years. While this is the lowest percentage since 2013 and 3.9 per cent less than a year ago, among EU member-states only Greece, Italy and Bulgaria have higher levels.
In terms of job creation in Spain over the last year, the study found that nine out of 10 new workplaces have been full-time.
The proportion of jobs which are part-time stands at the lowest since December 2012. Navarra, the Basque Country and Extremadura have the greatest percentage of part-time positions and the Balearic Islands the least.