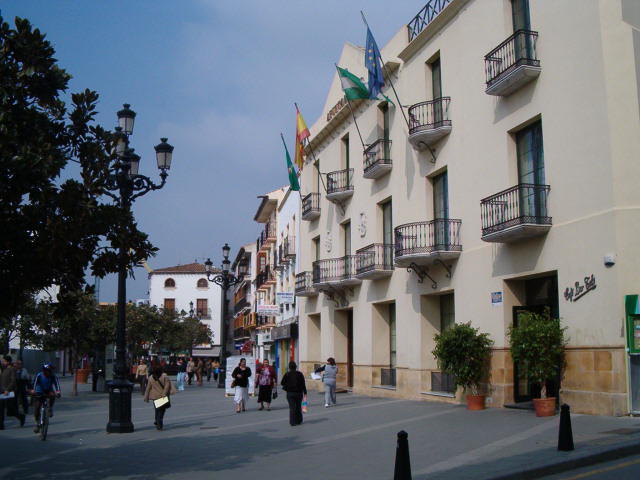 AS the current pedestrianisation works are nearly complete in the square of Las Carmelitas, two more areas are in the pipeline to receive the same treatment.
The current works, which have been underway for four months, will act as a starting point for a further two new projects due to be signed off this year.
The second project is a plan for similar works in the square of Las Canalejas, with a budget of €836,940 and an estimated timescale of six months.
The third and final project is at the design stages at the moment with the Camino de Malaga receiving the same treatment.
"We are making progress in the design with the intention of including a sufficient budget in the municipal budget next year to continue with the actions," The mayor of Velez-Malaga, Antonio Moreno Ferrer explained.
Initial drawings are set to be confirmed by the end of this week.
In total the three projects will turn an area of 6,745 square metres into traffic free zones, improving business takings, safety and security of residents and tourists working towards improving the emissions in the town.