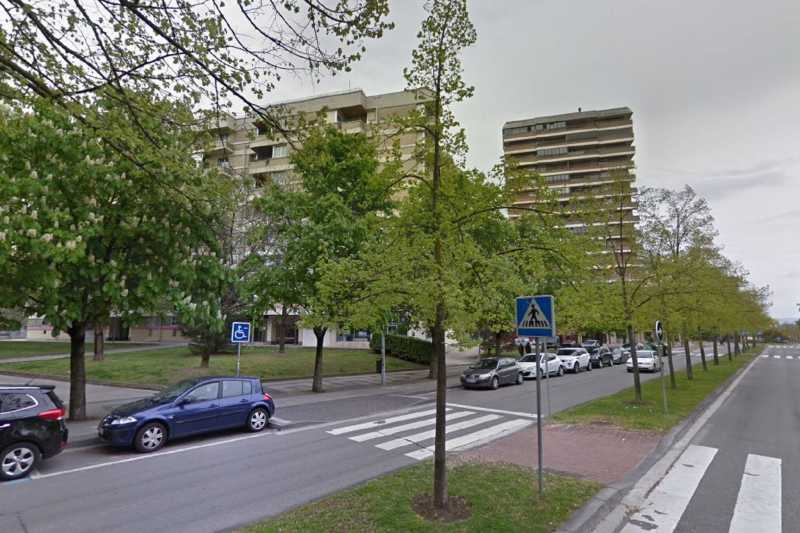 A woman died last week after falling from a fourth floor in the Iturrama neighbourhood. A man, reportedly her son, has been arrested as the "presumed suspect".
The incident took place at number 25 Fuente del Hierro street in the Navarrese capital at around 4:45 p.m. last Friday. The cause of the incident is still under investigation by the National Police and Municipal Police of Pamplona. A medical ambulance arrived, but nothing could be done for the victim who had reportedly died in the act.
The removal of the body took place in the presence of the holder of the Court of Instruction number 2, who has taken charge of the investigation. The person detained as "presumed suspect" is being held by the Municipal Police and the investigation remains open.