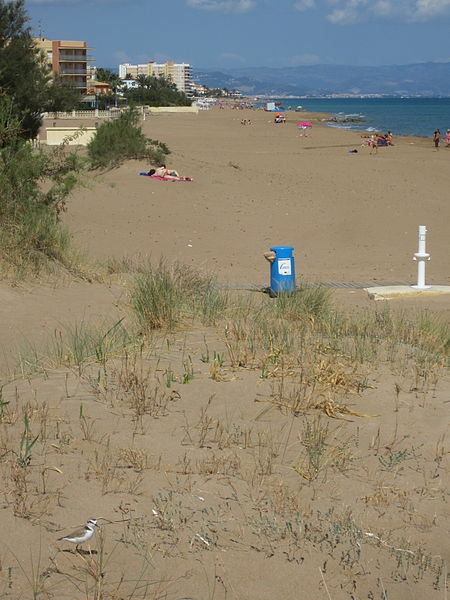 THE Protejamos la Playa group collected 27,000 signatures demanding a halt to more frontline buildings in Denia.
Their principal concern is the almost-completed apartment block at Les Marines adjoining Blay Beach, which is so badly eroded that its sand has practically disappeared.
Protejamos la Playa is also challenging Environment Ministry plans to regenerate the coast between Denia port and the mouth of the River Girona.
"This recuperation will be of little use unless something is done at the same time to prevent the progressive destruction of the coast caused by over-development," the group added.
As well as constructing breakwaters and depositing half a million cubic metres of sand along the coast, it was also necessary to halt "new excesses" they said.