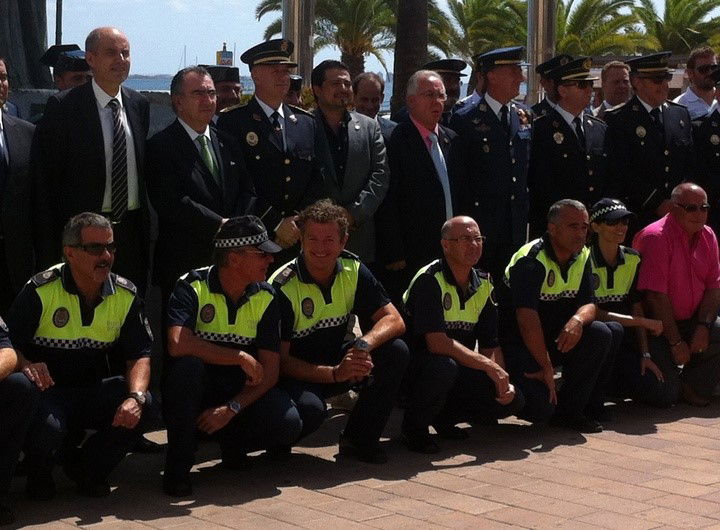 POLICE of San Javier are designing new outfits for the force that are to be made out of recycled and organic materials.
The City Council and the police force have recently signed a contract worth over €45,000 that will go towards new, technologically advanced and responsibly sourced outfits for the Local Police.
The colouring will be similar to the old one except for the yellow reflective strips that outline the lettering so as not to confuse them with the other authorities. The Teflon Sanitech material is developed to allow for maximum breathability, maximum resistance to rain and maximum durability. It is also antibacterial and stain proof.
There was recently another order put in by the San Javier police force for 64 new bullet proof vests that set the council back a further €40,000. The Mayor has stressed the importance of having quality equipment for the police who often work through extreme conditions.