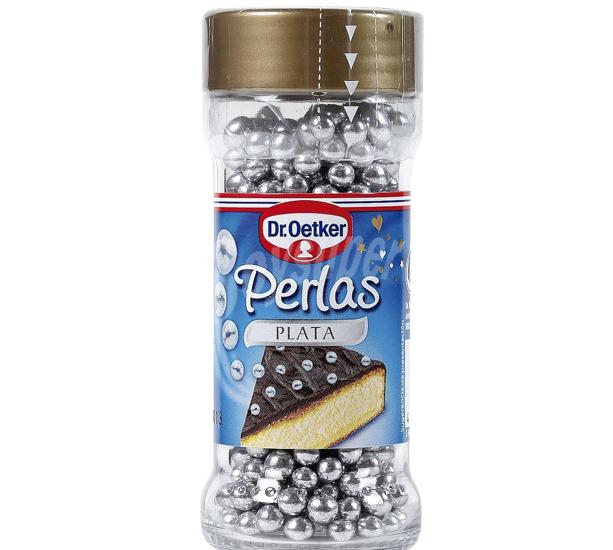 THE Spanish Agency for Food Safety and Nutrition has warned of the presence of undeclared protein in silver chocolate pearls produced by German brand, DR. Oetker, sold in the Valencia region..
The product is sold in jars of 52 grams with reference code 5701073061060 and the issue was pointed out through the European Food Alert Network from Sweden where they found that a milk protein called casein had not been declared on the label.
The affected product was manufactured in Germany and has been distributed to several Member States, including Spain, where it is sold the Valencia region and in Andalucia.
As a precautionary measure, consumers allergic to milk proteins who may have the above product in their homes are advised to refrain from consuming it. Other consumers without allergies to mil proteins are safe to consume the product.
The discovery of the undisclosed milk protein has been reported to the relevant authorities of the Autonomous Communities through the National Food Alert Network (SCIRI).