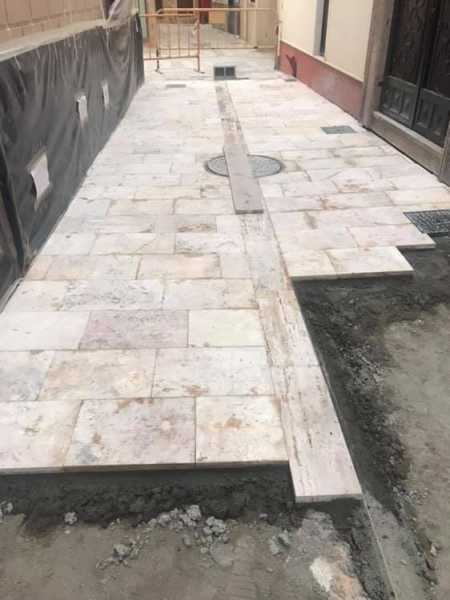 STREETS, rural roads and public fountains in Albox have been smartened up thanks to a series of works financed in great part by subsidies under the 2018/19 Rural Employment Development Programme.
Albox Council received €253,200 in total for works including repaving or installing pavements on roads in a number of areas of the municipality and for improvements to the del Marques, Carmen, San Rafael, Colora, Del Medio, Santa Barbara, Santa Rosa, Pleito, Los Caños, Demetrio, Los Feos, Del Bollo, Los Muertos, del Mojon, Capita and Llano de los Olleres natural fountains.
The Junta de Andalucia's Presidency and Local Administration department subsidized 75 per cent of the cost of the works materials and the Almeria provincial council the remaining 25 per cent. The Employment Ministry subsidised 45 per cent of the cost of contracting personnel, while Albox council was responsible for the other 55 per cent.