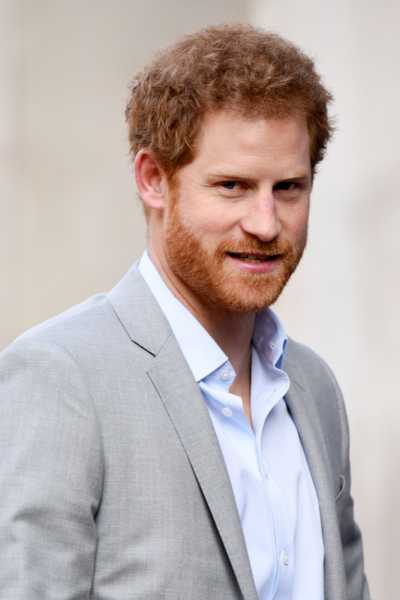 The Duke of Sussex is said to have been left devastated after the death of his South Pole charity trek friend, Jules Roberts, at the age of 37.
Jules Roberts is believed to have taken his own life six years after training the Duke of Sussex for his trek in aid of military charity Walking With The Wounded. Harry and Mr Roberts hit it off from the moment they met and experienced "mutual respect" as their bond strengthened.
Harry trekked to the South Pole in December 2013 after being trained by Jules. In order to prepare for the tough expedition, the royal had to take part in several gruelling tasks, including 24 hours in an industrial freezer to prepare for the extreme conditions they would face in Antarctica.
Roberts, father-of-one, from Alsager, took part in several adventures and raised thousands of pounds for charities. The adventurer was chief executive of charity Sharegift and worked from an office near Buckingham Palace. He also helped funding Heads Together, an organisation launched by Kate, Duchess of Cambridge, Prince William and Prince Harry in 2014.
The charity aims at changing the conversation surrounding mental health and raise awareness about mental well-being and illnesses.
Mr Roberts leaves his wife Francesca and their two-year-old daughter.
Every 90 minutes a life is lost to suicide in the UK.