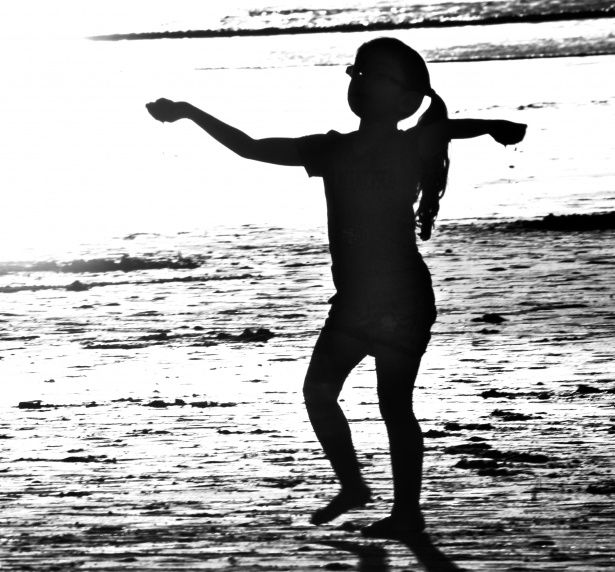 An 8-year-old girl has died in the health centre of San Vicente de la Barquera in Cantabria after she was rushed to the hospital because she was feeling dizzy at the El Rosal beach.
The girl started to show serious signs of nausea in the parking lot after she and her grandparents spent the day at the beach.
After an ambulance was called and the young girl was receiving help on the way to the hospital she suffered a cardiac arrest and started bleeding profusely from her nose.
Paramedics were able to resuscitate her in the ambulance and stabilised her but her pulse remained weak. On arriving at the hospital she was pronounced dead.
The Guardia Civil, Municipal Police and the Red Cross will relay any further information about this shocking incident shortly after the examination of the cause of death and the investigation into the events surrounding it are concluded.