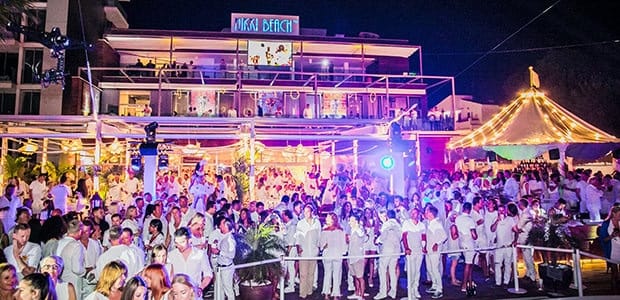 RECENT reports suggest that certain parts of the picturesque Port d'Andratx, and one nightclub in particular, have become a hotspot for antisocial and drunken behaviour.
Residents have made several complaints about fights, shouting and altercations outside a nightclub on the port road, comparing it to the infamous Punta Ballena strip in Magaluf.
Local Police were called to the area on Thursday at 04.12 to a fight that had broken out outside and found tourists covered in blood. It transpired that the boy was allegedly glassed in the face during the fight and was taken to the hospital for treatment.
Police have also caught people urinating in public and for getting into their cars under the influence of alcohol after leaving the club.
Neighbours have said that they are "outraged" as they have not been able to sleep due to the noise and they say the youngsters urinate in their doorway and fight outside their windows. They say that they will take measures to return peace to their neighbourhood.