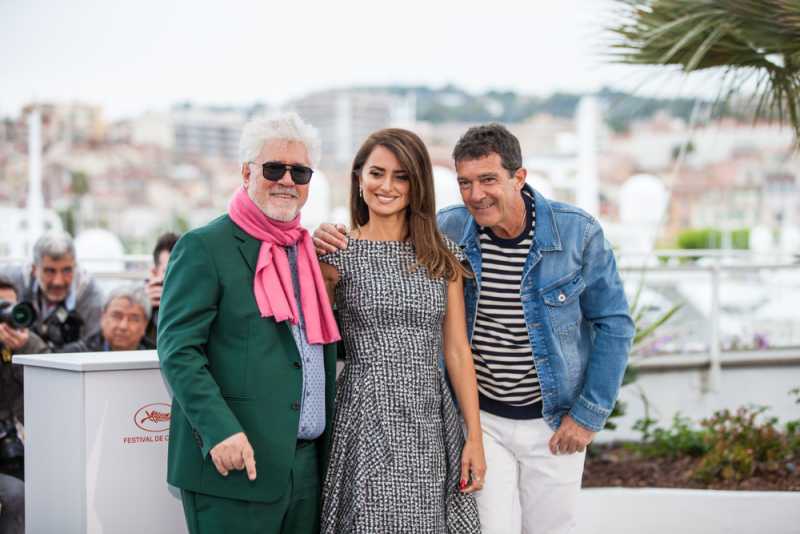 The Spanish Film Academy unveiled on Wednesday a shortlist of three titles that will compete for the country's nomination to the international feature film category at the 92nd Academy Awards.
The other two are Alejandro Amenabar's highly anticipated 'While at War' and, in an intrepid decision, the animated feature 'Buñuel in the Labyrinth of Turtles.'
The Spanish Academy has been pre-selecting a three-film shortlist since 2001. The final pick will be unveiled on September 5.
Almodovar and Amenabar are both solid bets for the Academy as they are two of only four Spanish directors to ever win in the foreign-language category, alongside Jose Luis Garci, for 1982's Begin the Beguine, and Fernando Trueba's Belle Epoque (1993).
Almodovar has become a regular presence at the Oscars in the last two decades. He won the foreign-language prize for 1999's All About My Mother. His 2002 drama Talk to Her was nominated for best director and best original screenplay, winning the latter.
Pain and Glory, which is Almodovar's semi-autobiographical tale of an ageing film director and played by Antonio Banderas, has already won a best actor prize at Cannes.