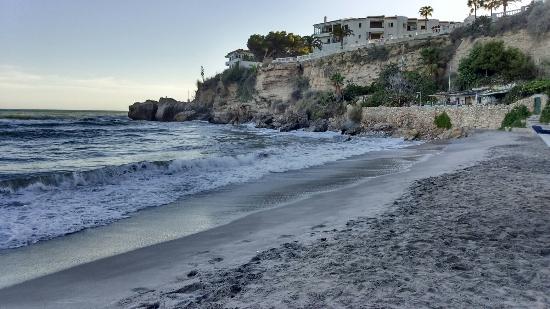 THE MAN was injured on Wednesday night after falling from a height of five metres from a wall between the Playa El Salon and the Balcon de Europa.
A call was made to 112 and officers from the Public Health Emergency Company (EPES) and the Local Police arrived at the scene to treat the 37-year-old who has not yet been named by police.
Eye witnesses to the accident reported that the man fell from the wall onto a table below.
He was transferred to the Hospital de la Axarquía for treatment. It has not been revealed whether he was under the influence of alcohol or drugs.