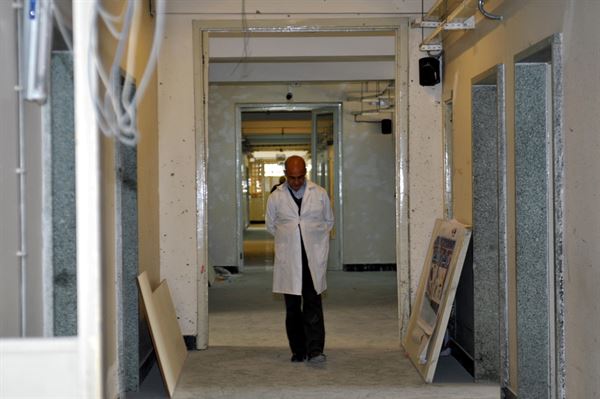 THE Mayor of Estepona has announced that the Estepona Hospital in Andalusia will be ready for use by the end of the year.
It was originally thought that the hospital would be ready last December but due to the shortage of medical professionals in Spain the previous PSOE government needed an extra year to adequately staff the facility.
The hospital still hasn't been officially sanctioned by the original project organiser Susana Diaz but the mayor of Estepona Jose Maria Garcia Urbano has categorically stated that the hospital must be open by the end of the year.
The location of the hospital is important as there are currently no active medical facilities in Estepona or the surrounding areas. Indeed the closest place where many on the Costa del Sol can receive treatment is the Marbella Hospital which is overcrowded and understaffed as it is.
After a total of €16.2 million has been spent on the hospital by last year's administration, the new Junta de Andalusia has taken matters into their own hands and fully supports the Mayor's decision to open the Estepona Hospital.