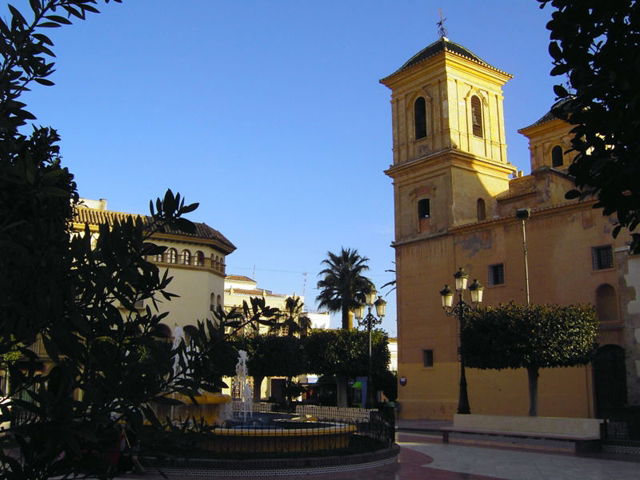 A MAN from Huercal-Overa is under arrest in connection with a student paper rip-off.
Guardia Civil arrested 32-year old J.L.G.C. for four incidents of fraud after supposedly offering sales of postgraduate and masters final papers, pocketing the cash, but handing over nothing.
The Guardia launched a detailed investigation to identify and locate the suspected conman following a number of complaints from Madrid and Cadiz.
It emerged he had been advertising on various websites as a company which supplied the postgrad and masters works, the Guardia said.
The victims, all university students, contacted him by email or a mobile messaging app to establish what kind of paper they needed and the price, which ranged from €200 to €500.
Once the 32-year old received the money he cut contact with the victims without supplying them with the works they had paid for, Spanish media reported.
The Guardia revealed they managed to track down the suspect via bank accounts and technology used in the scam.