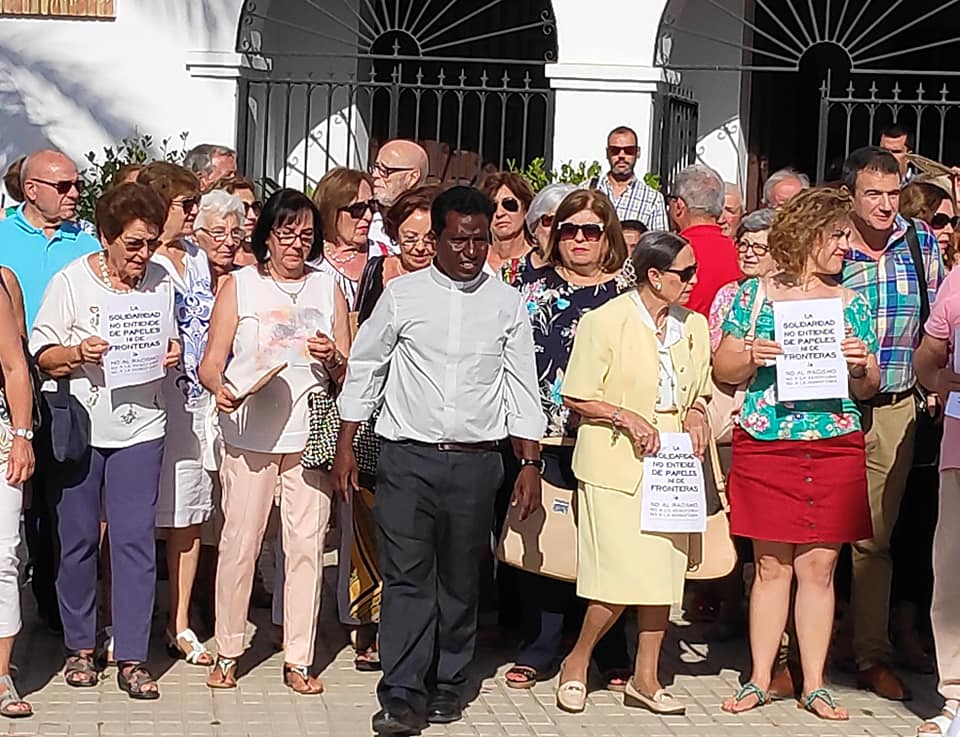 A PRIEST at the centre of a race abuse case will be transferred to a new parish by the Bishopric of Malaga.
Father Jesús Ramesh Babu Gudapati has been the victim of vile racist threats since he joined the parish 10 months ago.
The main perpetrators of the abuse were a group of youths that would congregate at a kiosk near the church entrance. The closure of the kiosk and the arrest of the ring leader have curbed the insults, however the Bishopric of Malaga has agreed to the transfer despite Father Jesus requesting to remain.
Sergio Yules, president of the support platform for the pastor, has said, that the pastor "is fine at this time, has no problems and wants to stay."
Residents have signed a petition to revoke the transfer which will be effective from September.