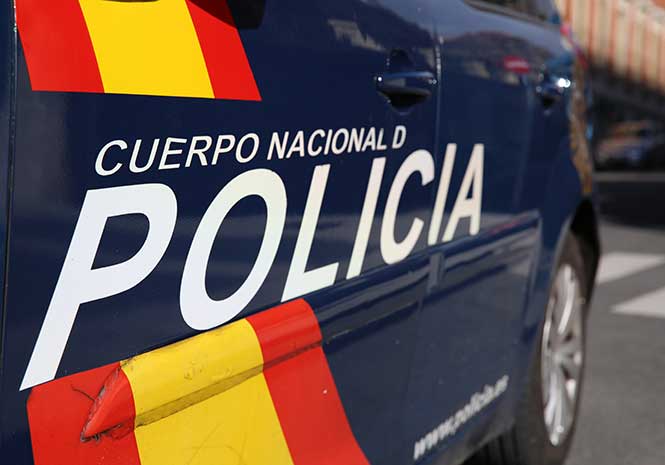 A MAN is under arrest in Madrid on suspicion of recording videos of more than 550 women's intimate parts without their consent by so-called 'up skirting' and publishing the images on porn websites.
Police said they caught the 53-year old Columbian red-handed on Madrid's metro while he was capturing images of a women's body under her dress using a strategically placed backpack connected to a mobile phone.
According to police the detainee acted compulsively, filming up to 29 victims in just five days. They also said he continuously moved around Madrid to get images of as many different women as he could in different settings, including on the underground, on trains and in supermarkets.
Police believe he uploaded 283 videos in all on porn portals, adding up to millions of views, and said they had identified 555 victims, some of them underage.
When police searched the suspect's home they seized a laptop on which there were dozens of gigas of videos which will now be analysed.
The arrest was the result of an investigation launched after police located a portal dedicated to publishing explicit sexual content and pornography with more than 20 million followers. Investigators noted that one profile on the page was publishing a multitude of videos showing women's private parts, and sometimes their faces as well, and recorded in Madrid, possibly with a hidden camera and without the women's knowledge.
A police statement maintained up skirting is becoming a problem throughout Europe.