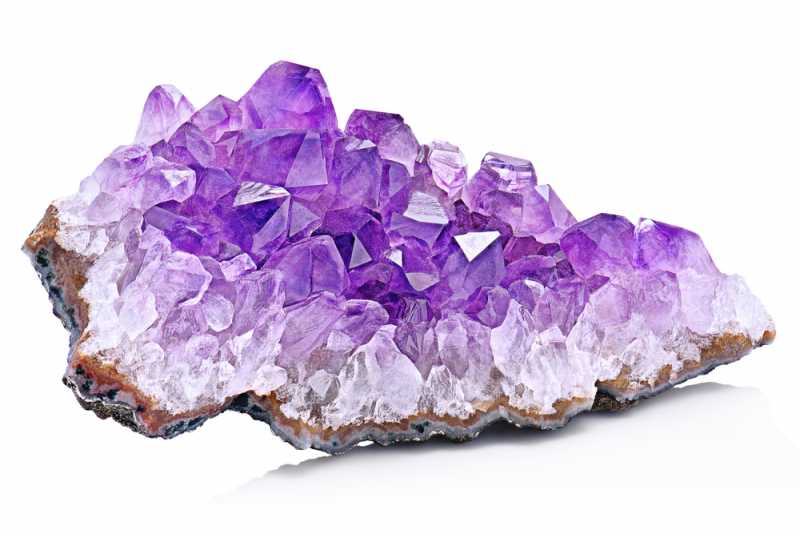 A geode is a hollow space in a rock, filled with crystals, which have formed over millions of years by mineral deposits. Europe's largest is located in the village of Pilar de Jaravía in Spain's southern Almería province.
Geoda de Pulpí was discovered 20 years ago in 1999, in the old silver mine of Mina Rica, by members of the Madrid Mineralogist Group however it only just opened to the public.
To make Geoda de Pulpí accessible, a budget of €500,000 was needed to remove 700 tons of earth and build a spiral staircase, allowing the public to descend 40m into the mine.
The Pulpí Geode measures eight metres wide and two metres high, making it the largest geode in Europe, and the largest accessible geode in the world. Inside, it's completely carpeted in sparkling gypsum crystals, some measuring over two metres long. It is thought the crystals were created when the minerals of gypsum and calcite reacted with the heat from surrounding volcanic activity.
The largest geode in the world can be found in the Naica Mine in Mexico, but it is not open to the public due to the difficulty in accessing it as it lies 300m underground.