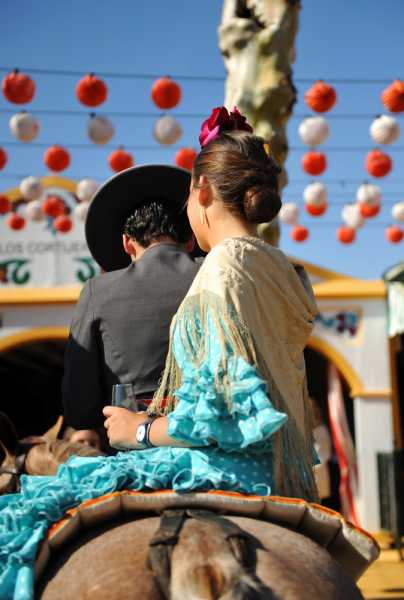 THE happiness and festivities of Malaga Feria was disturbed just after midnight when five shots rang out on a city street.
Locals reported that before the gunfire they heard someone shouting: "Do you want shots? Well, you're going to get shots." Five loud bangs soon followed.
Police were immediately called and within a few minutes members of Malaga Local Police's Operative Support Group (GOA) were on the scene in Called Cogujada at around 12.30am on Sunday.
Their attention was attracted by several people who ran away as they arrived, so police gave chase and eventually stopped them.
One of the suspects had a bloody mouth, which he claims happened when he fell over.A body searched revealed no weapon but did find nine bullet cartridges, for which the suspect had no explanation.
The man, aged 43 and of Spanish nationality, was arrested for an alleged crime of disorderly conduct and transferred to a medical centre for treatment to his mouth. He was then handed over to National Police while investigations continue