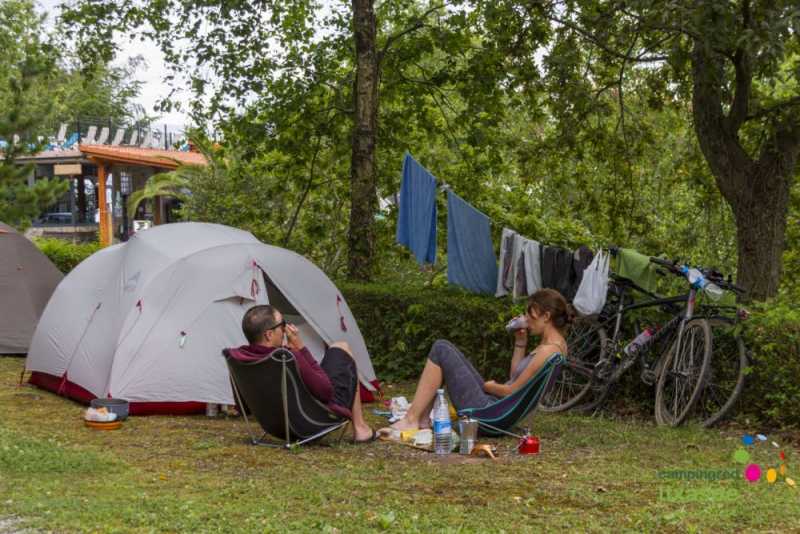 The Andalusian Campsite Federation has proposed that a restriction be put in place to prevent campers from staying at one campsite for longer than six months.
This request aimed at the government comes after several campers have pitched-up and made the camp their home for long periods of the year, taking advantage of the holiday destination's facilities and deals. The longer some campers stay, the more they take the camp for granted according to one campsite owner near Maria in East Andalusia.
The government has however previously stated that it wants to extend the length of time people are allowed in one place at tourist destinations as they would like to see Andalusia become popular the year round as opposed to just the summer or winter months.
The case is different for campsites however as most long term campers – many of whom are retired Europeans – like to be in their home countries during the summer months and camp in a warmer climate such as Spain's during the winter. Ultimately it depends on the tourist destination though as to whether it is equipped to deal with the weather at different times of year.
If new legislation were to be implemented forcing campers to leave after a couple of months, the periods in between the two high seasons may lead to business slowing down significantly.