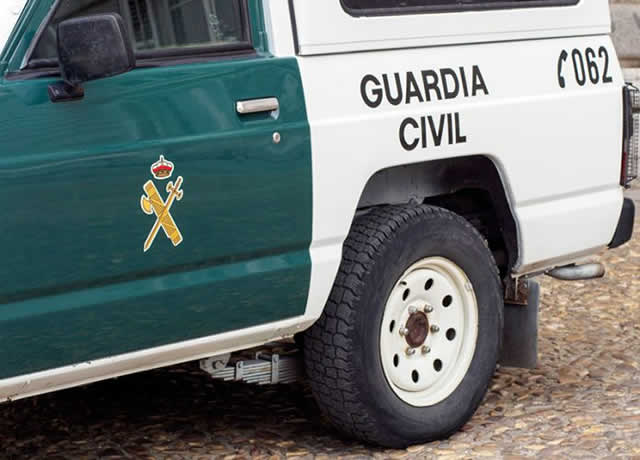 A COURT has ordered a case against four people accused of being involved in the torture and death of a Lithuanian man in Spain to be archived.
The judge in Cartagena has provisionally dismissed the case at the request of prosecutors for a lack of evidence.
The victim was found in February 2017 on a farm in the los Castillejos area of Cartagena. The 30-year-old man's body was found tied up on the porch of the house. He was missing several fingers which were found nailed to a post.
Four people, including one from Torrevieja have been under investigation ever since. However, a post mortem examination concluded that none of the man's injuries were life threatening and he died from a heart attack brought on by respiratory failure.
This has led the prosecutor and magistrate to conclude the men could not be charged with murder, only 'reckless homicide' at worst. In addition, it was impossible to find out in what way any of the four men had acted and so who was responsible, if any of them, for the death, so the case was shelved.