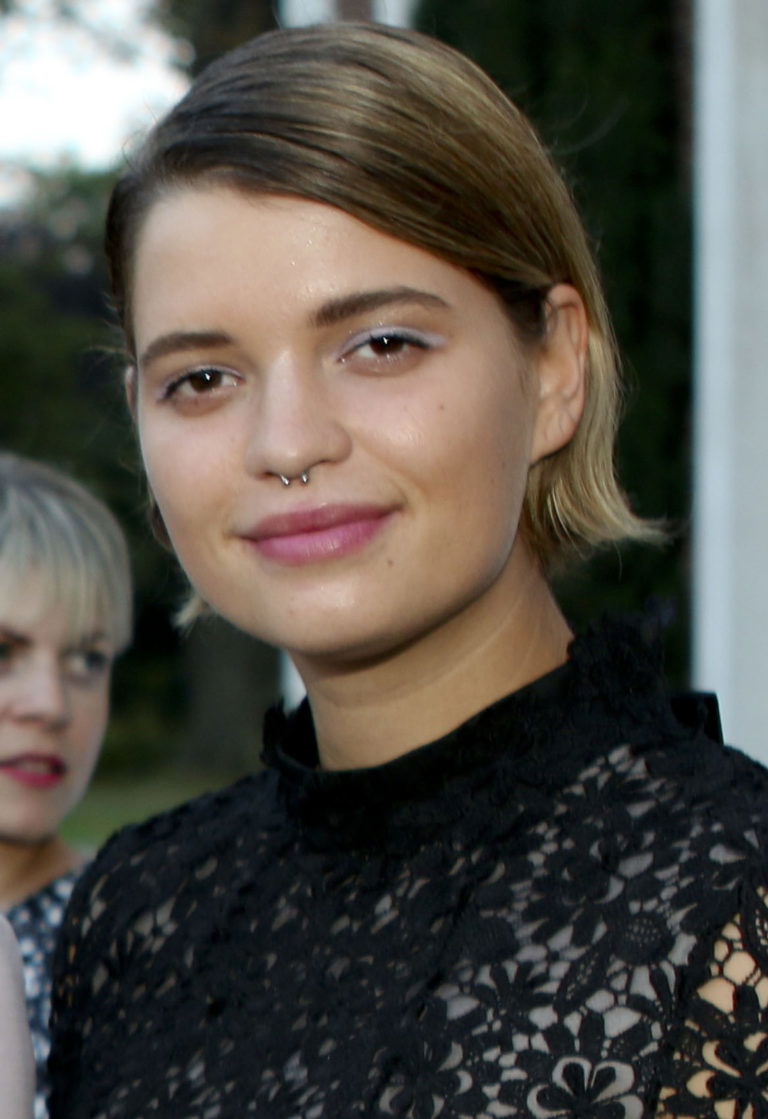 Pixie Geldof is a regular visitor to the picturesque town of Deià. The daughter of Bob Geldof, has been pictured swimming in the coves of the area. The model is on the island to celebrate her husband, George Barnett's, birthday which was celebrated on the beach with some close friends and family.
A few days earlier, Pixie met with close friend, the model and presenter Alexa Chung, who was also sharing pictures on Instagram of her time on the island
The island is a special place for Pixie Geldof and George Barnett as the couple tied the knot in a star-studded ceremony at the Son Marroig Estate in 2017.