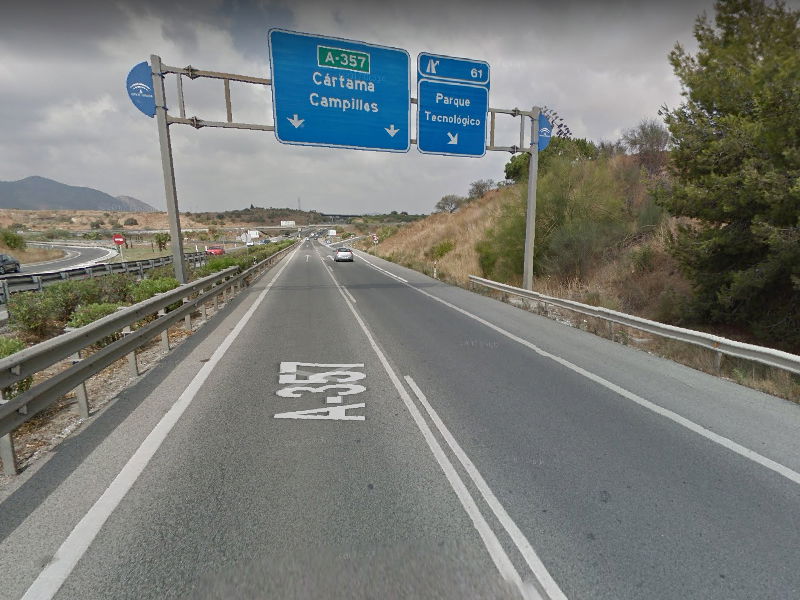 A 60 YEAR OLD man has been killed after he was hit by a truck travelling on the A-357 at Campillos, Malaga.
A spokesman for the Traffic Management Centre reported that the man was walking on the side of the road at around dawn when he was struck by a truck travelling near the technology park.
The event was reported by fellow road users in the early hours of Friday morning that a man had been injured at kilometre 61 of the busy main road.
Emergency services from the Civil Guard, Local Police and the Public Health Emergencies Company (EPES) attended the scene but the man was already pronounced dead at the scene.