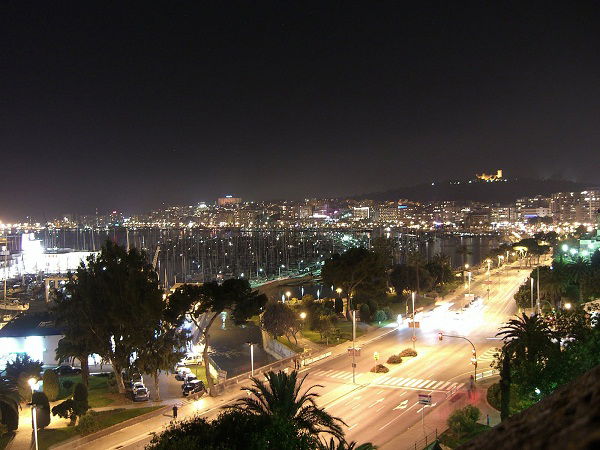 An investigation has been launched by the National Police into a fight that broke out between a group of tourists and the bouncers of a nightclub on Palma's Paseo Marítimo.
It is alleged that a fight broke out in the early hours of Thursday morning between a group of tourists and the bouncers from one club and others from another club on the opposite side of the road. It is also alleged that some of the men involved in the fight were professional MMA and K1 fighters.
A man was able to video some of the altercation on his phone and it was made viral in minutes through social media and on WhatsApp groups. The video shows the bouncers beating several tourists before they fall to the ground where the bouncers continue to kick them in the head.
The investigation is looking into whether one of the bouncers used excessive force by using a weapon that is completely forbidden when working as a bouncer or doorman under any circumstances.
The series of events are being reported to the police very differently by the two sides – the bouncers maintain that they were attacked by a group of drunken tourists, while the tourists say that they were attacked by the bouncers.
Investigators are working with the images and videos recorded during the fight which will hopefully prove which side initiated the fight and are at fault.