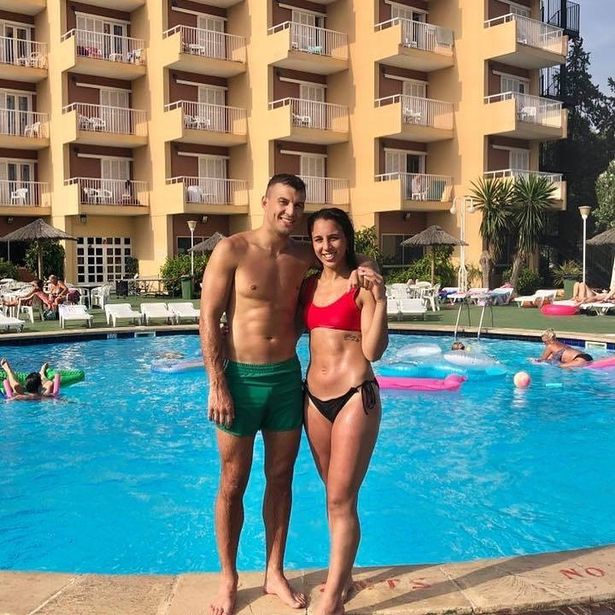 'Pretty Killer', a British kickboxer managed to stop a robbery in Palmanova with her boyfriend, it has been reported in various British newspapers.
The kickboxer, whose real name is Iman Barlow, was holidaying in Palmanova with her boyfriend, professional boxer Stan Stannard, when they witnessed a man being attacked by men on a scooter and intervened without hesitation. The robbers had hit the victim over the head with a crash helmet and stole his watch, reported to be worth 27,000 euros.
As the robbers escaped, Ms Barlow performed one of her signature kicks to the chest and slowed one of them down wile Mr Stannard chased him and knocked him to the ground with a punch. The couple restrained the two men for ten minutes until the police arrived.
The couple were thanked by the victim and his family for their heroic actions and were given a 50 euro reward which they did not wish to accept but eventually took at the victim's insistence.
The couple were definitely the right people to take on the thieves as Ms Barlow has had 88 wins in her kickboxing career, 36 of them by knockout and Mr Stannard's first professional boxing bout is taking place in September.