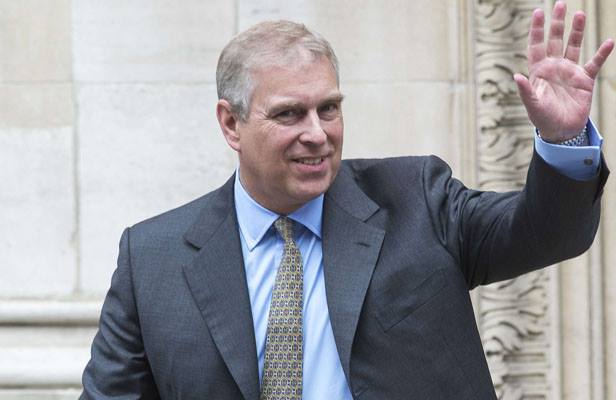 Prince Andrew touched down in Malaga this week with his ex wife amidst fresh scrutiny surrounding his relationship with convicted paedophile Jeffrey Epstein.
The duo were seen getting off a private jet at Malaga airport before being whisked away in a limousine to a luxury Sotogrande resort where they have holidayed regularly since 2009.
The Prince is said to be "panicked" due to previous connections he had with the American, and that he has been accompanied by his ex wife so she can "look after him" and show the world their solidarity together.
They are staying at a €38 million estate they regularly holiday in, set amongst the hills around Sotogrande.
It is reported to include over 350 acres of land including a polo pitch, parkland, woodland and lakes, and is surrounded by a 12 foot perimeter fence to maintain complete privacy.
According to royal insiders, The Duchess of York was forced to leave her Balmoral home early and fly out with the Duke after Prince Philip arrived on his summer holidays early.
The Prince still refuses to stay under the same roof as the Duchess after her 1996 scandal.