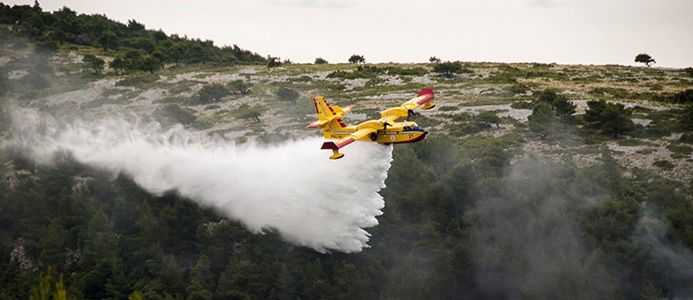 THE State Meteorological Agency (AEMET) put Mallorca on alert on Tuesday as parts of the island are at high, or even extreme, risk of forest fires.
Mallorca and Menorca are where the majority of the high risk areas are located as well as Formentera.
AEMET also placed the north of Mallorca and Minorca on a yellow alert for waves of up to three metres caused by a northerly wind.
ALERT: AEMET release more weather warnings for Mallorca