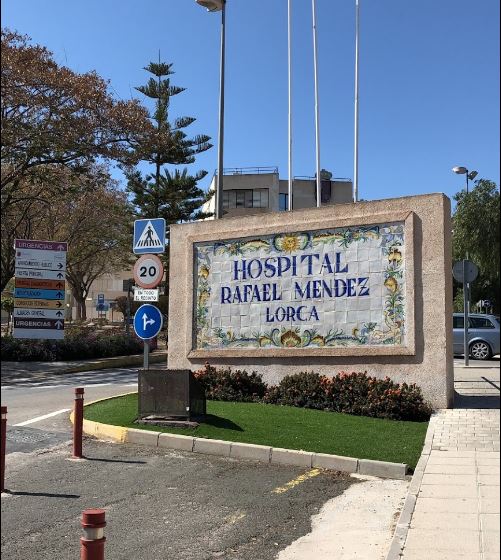 THE Guardia Civil arrested two men in Lorca for allegedly holding a Romanian mother and her daughter against their will and abusing them.
Operation Babyrum was initiated at the beginning of last week after police were alerted by the Romanian authorities that a 20-year-old mother and her child might be in danger. The young mum had called her own mother who is living in Romania and she alerted the police about where they might be found.
When the Guardia Civil arrived at the house where the mother and daughter were being held, they were found to have several serious lesions and were immediately transferred to the Rafael Mendez Hospital.
The suspects, aged 20 and 24, were apprehended and will face trial in the Instruction Court of Lorca for gender-based violence.