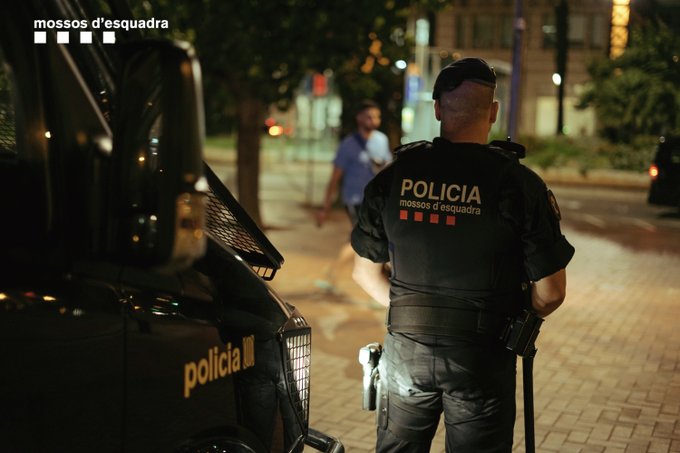 Seven adults and three children have been injured in an accident in Girona on Saturday night after a driver mounted the curb and ran into a group of pedestrians gathered on a bar terrace.
The accident happened in the area of Sant Narcís, on Calle Riu Güell at shortly before 11.30pm.
According to reports, the driver lost control of the vehicle and mounted the pavement at the entrance to Calle Monturiol.
The Mossos d'Esquadra statement reveals that the driver is 18 year of age and had only had their license for two weeks. They also tested negative for alcohol and drugs.
Eight of the injured were transferred to the Santa Caterina, in Salt for treatment but all apart from one have been released.
A four year old girl is still undergoing treatment for poly trauma and head trauma in the Paediatric ICU of the Josep Trueta hospital.
In investigation is underway to clarify the cause of the incident. Early indications that it might have been a terrorist act have since been ruled out.
"We hope to have the results as soon as possible." explains a spokesperson for the Mossos d'Esquadra.